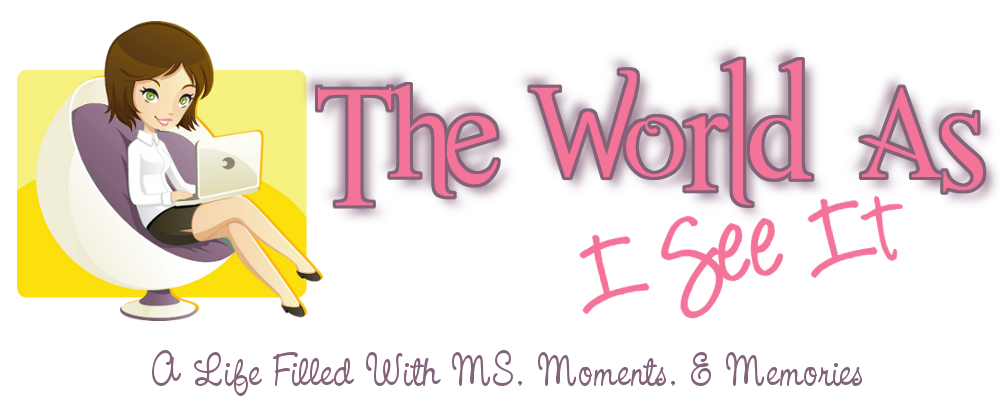 Margaret over at
The world as I see it
has been generous enough to let me host a giveaway for One Classic Medium Package.
Classic Medium Package
• 2 or 3 column design
• Custom background
• Custom header
• Matching font color
• 6 sidebar titles
• Custom signature
• Custom post divider
• Blog Button
• Social network icons
• Installation
I have written a review about her work and love it. If you would like to read my review about her blog design please Click
HERE
.
I would follow her on Facebook HERE and Twitter HERE.
Just in case you don't win you can also was see what GREAT deals she is offering.
♪♫•*¨*•.¸¸

❤

¸¸.•*¨*•♫♪♫♪•*¨*•.¸¸ GIVEAWAY

¸¸

.•*¨*•♫♪

♫♪•*¨*•.¸¸

❤

¸¸

.•*¨*•♫♪
Disclaimer: No compensation was given for this post.